Centre for Agri Management
CAM'S Young Master
Centre for Agri Management
CAM'S Young Master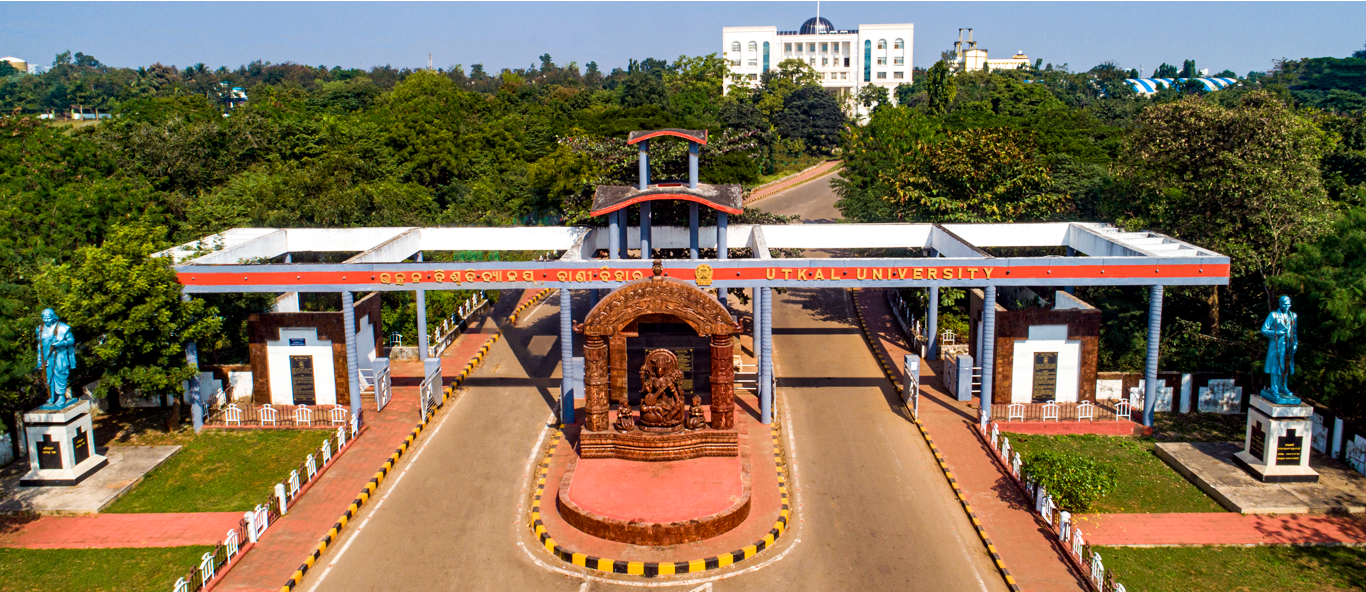 Department of Business Administration, Utkal University
Centre For Agri-Management
Department of Business Administration, Utkal University
Centre For Agri-Management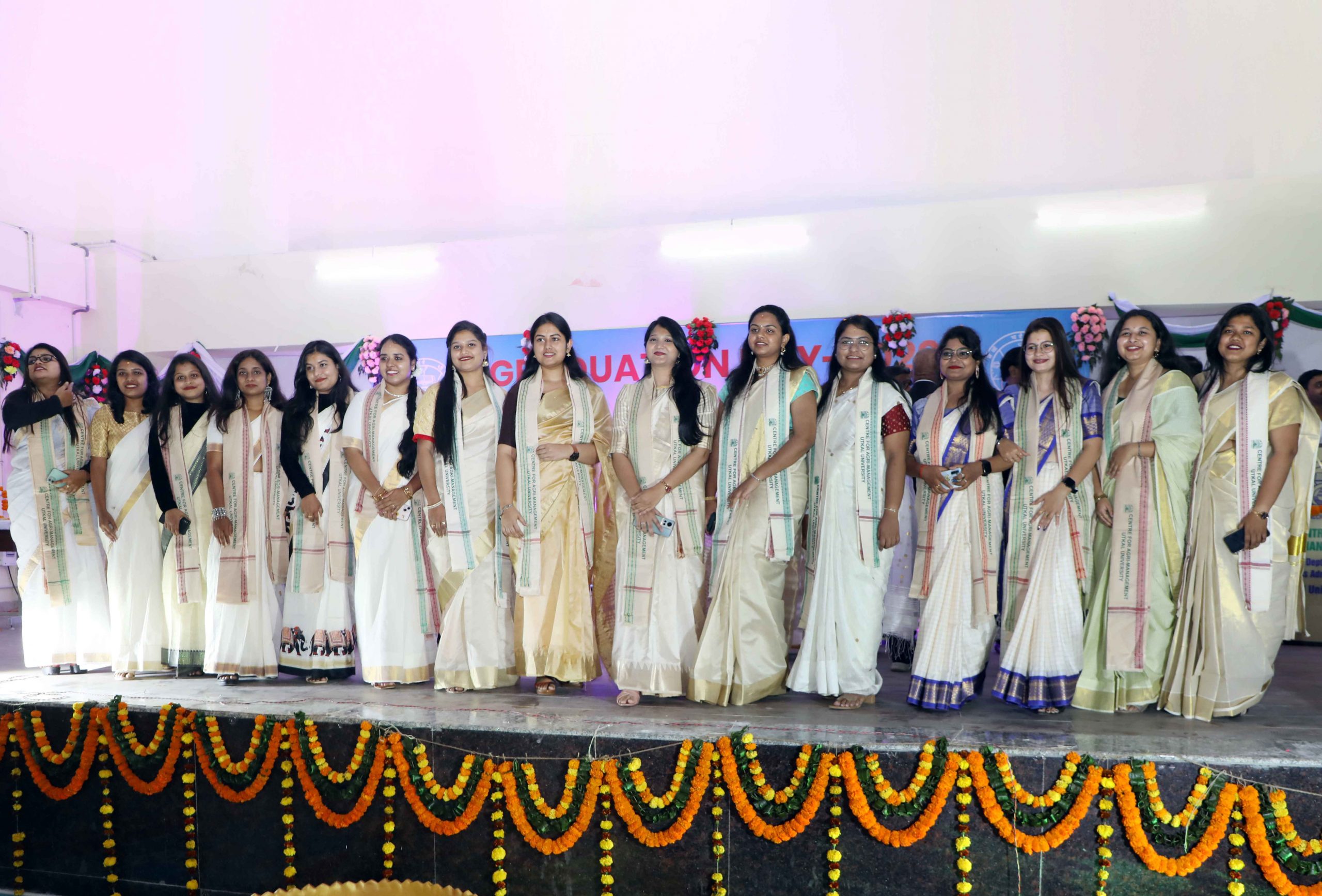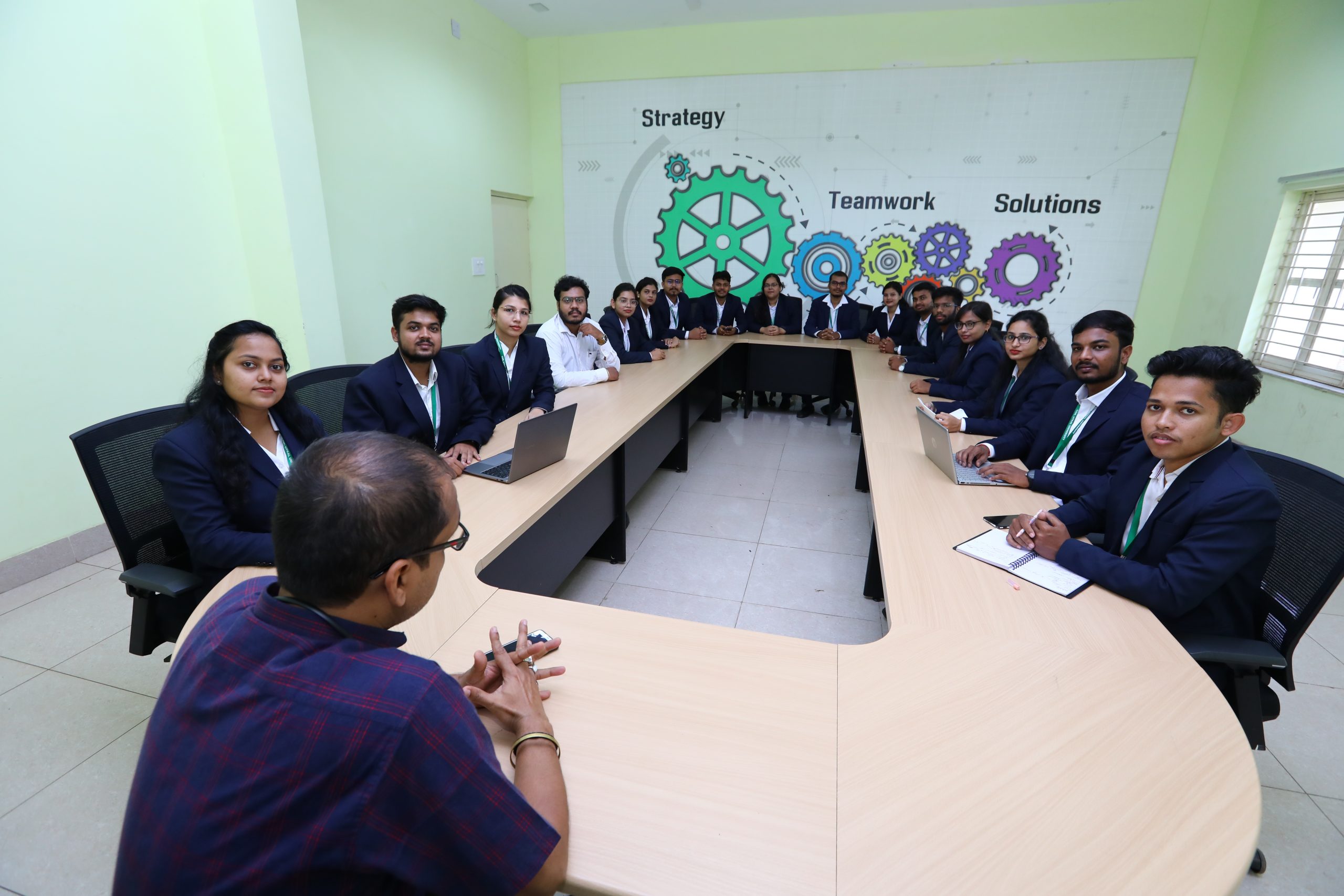 CAM Utkal - Vision & Mission
To provide proper training, study and consultancy services in the field of   agribusiness management with an universal perspective, based on trust and creativity with an aim to build successful  Agripreneurs / Agribusiness professionals. To design innovative solutions for the challenges confronted by
agro enterprises and effective management of various aspects of agribusiness operations and market food products.
To nurture the students to be productive members of society and to achieve success/ accomplishment in agribusiness related careers.
CAM Utkal - Objectives
To inculcate entrepreneurial spirit among students; to make them successful Agripreneurs and accomplished agribusiness professionals.
To  train / develop students for taking up the responsibilities of managing agro-industries.
To acquire sufficient working skills in using modern management tools and techniques in different functional areas of agribusiness.
To nurture through exposure to Agri-living lab and market oriented and location specific research work in the relevant fields and to disseminate such knowledge through publications, seminars and counseling.
To organize seminars/workshops at the state level concerned to Agril. Marketing and Agribusiness Management.
News & Announcement
Please check your short code, no records available.
Faculty & Research
Updated soon..

Pamitra Pati
Senior Analyst, Accenture India, Pune
I Cherish every moment spent at CAM. My journey started from CAM Agri, 2011 to NFCL-Logistics, 2013 to DFPCL-SCM,2019 to Accenture's IT, continuing. This journey is little tough but it was not Impossible as life never gave anything for granted; When you open a new door paused a moment and work hard to achieve it. I am thankful to all the faculty members of the for their continuos efforts, motivation and encouragement to build myself by faceing thr risks and learn new things. Apart from excellent academic experience, I also gained the benefits of being part of cultural and other admin managements of student's body. Lastly I am really proud to be an CAMIAN.
Nilaya Tripathy
Placed: DeHaat, Batch 2020-22
I am very thankful to the faculties of the centre for Agri Management Utkal University for their support throughout my Academic career and for our Placement cell doing Excellent Placements along with good corporate exposure. My two years at CAM have been a Wonderful Experience, Huge Respect, Love and devotion to the entire faculty members and department, and special thanks to Mr. jatindra Mishra Sir and Mr. Deepak Ram Sir. It's their efforts and Guidance that make me count myself as a better Professional.
Sushree Patnaik
Zomato Media Private Limited
Indeed & great pleasure for me to be a part of this university and each and every person concerned has played a vital role in completing my course. My thanks to all the course professors, mentors and management from the core of my heart for the wonderful and knowledgeable time which always helps to lead my career.

Rahul Das, Founder, Rajalaxmi Associates
Ex TSM, Mahyco
"Think Different, that is one thing that Centre for Agri management urges in and to far extent succeed in teaching to its students which invariably helps to achieve what you need. It nourished and thus gave an opportunity to define themselves.
Kshitij Kumar Nayak
Senior Manager, Digital Banking Sales & Partnerships, Yes Bank
The agribusiness management course is the most sought after course in India today. CAM helped me a lot in gaining in-depth knowledge about the course as well as having an extensive hands on experience through the Student run agri living lab. I am very much thankful to all my faculties who supported me a lot in my academics as well as getting a good placement. My obligations to the institution remains forever.
Abhishek Sahu
Senior Manager(L&D), Ujjivan Small Finance Bank ltd
Life never gave me anything for granted, I worked hard and achieved whatever i am today. Coming to CAM, I consider it as the most beautiful 2 yrs of my life. Each of the Faculty members helped me with my ups and downs and shaped me into a better person.Community activities, group assignments/tasks, mock interviews and employability skills development class etc.,helped me personally to groom myself in 360 degrees of life expectations. Proud to be a camian.
Swagateeka Mohanty
OYO Hotels and Homes Pvt Ltd
Joining CAM was one of the best decisions of my life as it helped me understand the nuances of the competitve world to thrive as an MBA professional and craft my leadership qualities. Be it the courses or the faculties , CAM,Utkal university, has it all that an individual looks for . I am a Proud CAMian and have always been an active member of the family.